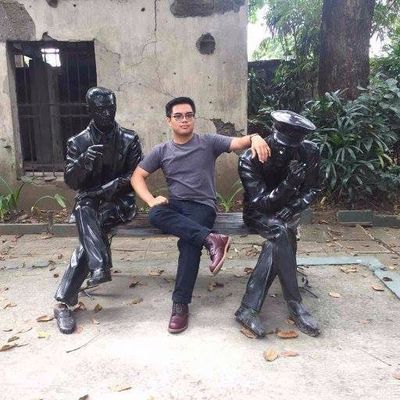 Me
Hi, I'm Philip, a freelance software developer from the Philippines. Professionally, I am primarily a front-end developer with a background in back-end development and devops.
My main fields of interest are creative coding 🎨, machine learning 🤖 and marketing 📣. I hope to one day release a product that intersects these fields and bridges a gap in the market.
I am a self-taught developer. I explore different languages and tools when working on side projects to expand my knowledge. Previously, I was a registered pharmacist working in clinical research.
I enjoy training 🏋️, singing 🎤, reading 📖, honing artistic pursuits 🎶, playing TTRPGs 🐉 and listening to podcasts💡 during my off hours.
What I'm doing now
Looking for job opportunities.
Maintaining my blog in a bi-monthly basis.
Working on side-projects.
Favorite technologies
Here is a list of languages, frameworks and tools that I've worked on and would like to continue using in my career and projects.
Frontend:
JavaScript

TypeScript

ReasonML

React

Svelte

Solid

Next

Astro

TailwindCSS

Flutter
Backend:
Elixir

Python

Node

PostgreSQL

Hasura
Devops:
Git

Docker

AWS